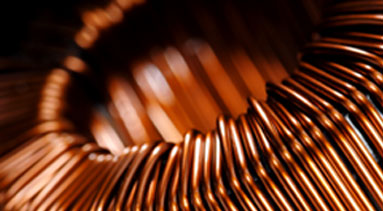 Electrical & electronics
Provision of products and services for production and management of Transformer, High voltage circuit breaker, Distribution board, Automation system, etc.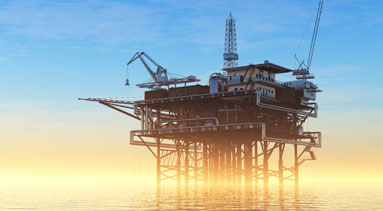 Shipbuilding
Supply of products and services for building Bulk, LNG-FSRU, and Drillship, etc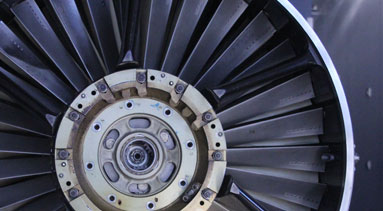 Engine
Supply of the tool sets required for business related to vessel engines, propeller, crankshaft, and general tool sets for maintenance & repairs of vessel engines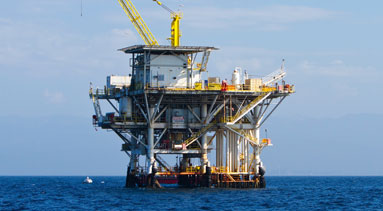 Offshore Plant
Supply of Offshore Equipment, and diverse tools & products required for FPSO Module and Industrial plant project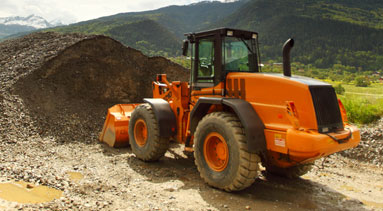 Construction Machinery
Supply of subsidiary materials and tools required for manufacturing of construction equipment, such as excavator, wheel loader, and forklift, etc.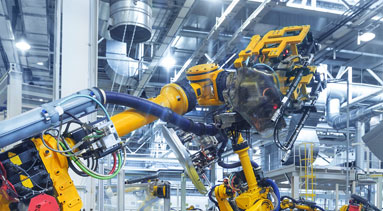 Robot
Supply of products and services required for a variety of robot projects, such as industrial robot and clean robot, etc.